It was held Thursday the test day on the track of the Circuit Enzo and Dino Ferrari at Imola, looking forward to the next appointment of the Italian F4 Championship powered by Abarth.

Dennis Hauger (Van Amersfoort Racing) has convinced with the best lap recorded (1'44.254), carrying on his outstanding performance of the last period that brought him just a step away from the Brazilian Gianluca Petecof (Prema Powerteam) in the battle for the first place.

Second best time for the Bhai Tech Racing car tester, 1'44.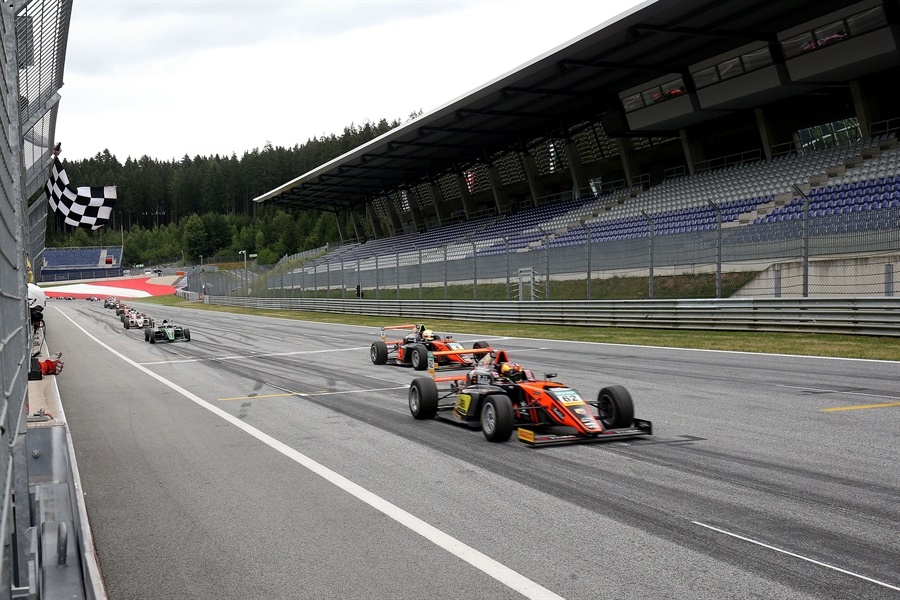 575, and then, the current leader of drivers standing, Petecof, who stops the watch at 1'44.735 in his best lap. After him Niklas Kruetten (Van Amersfoort Racing) with 1'44.771, and the rookies Jonny Edgar (Jenzer Motorsport) and Paul Aron (Prema Powerteam) respectively with 1'44.819 and 1'44.867, all coming from a great try in the Austrian races.