The young Hungarian (16 years to be turned in March) is ready to make his debut in the Italian series after having made his bones with the Kart Republic team, the team with which he recently competed in the World and European Championships.


In view of his commitment this season, in which he will take part in all the appointments of the calendar, just last week Révész completed two days of testing in Vallelunga, after becoming familiar with the AKM Motorsport Tatuus car in two further sessions, always held this year on the circuits of Varano and Misano.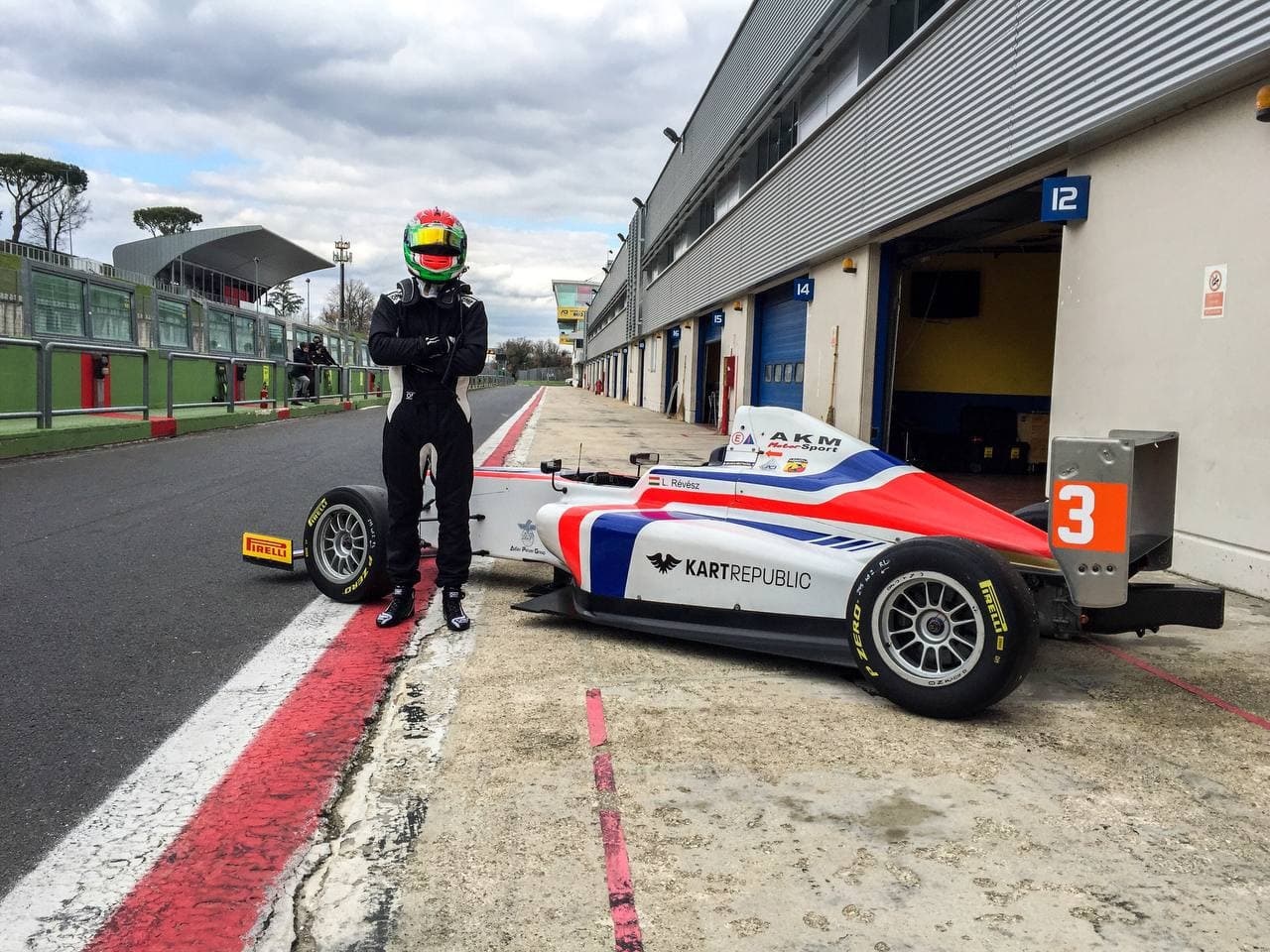 Although for him it was the absolute debut on the Roman track, Levi immediately showed himself by setting an excellent third response at the end of the first day, covering a total of 197 laps at the end.


The AKM Motorsport team aims this year to lineup two single-seaters at the start of the championship and further news will be announced later.


The Italian Formula 4 Championship powered by Abarth will be divided into seven different appointments, starting on the weekend of 15 and 16 May on the French circuit of Paul Ricard, before arriving in order at Misano, Vallelunga, Imola, Red Bull Ring (in Austria), Mugello and Monza.