(PREMA Racing press officile release)

PREMA announces that Rashid Al Dhaheri will race with the team for the 2023 season. The 14-year-old from the Emirates will make his car racing debut in the Italian Formula 4 Championship next April, a couple of weeks after reaching the minimum age for competition of 15.

Al Dhaheri has achieved outstanding results in karting since a very young age, having won the WSK Euro Series in the 60 Mini category and the WSK Super Master Series in 2019. In 2021, he transitioned to the OKJ class, winning the WSK Champions Cup and the WSK Super Master Series and focusing his efforts on preparing the switch to cars.

Moving to single-seaters, Al Dhaheri is set for a thorough challenge and already started working with the team to prepare for 2023.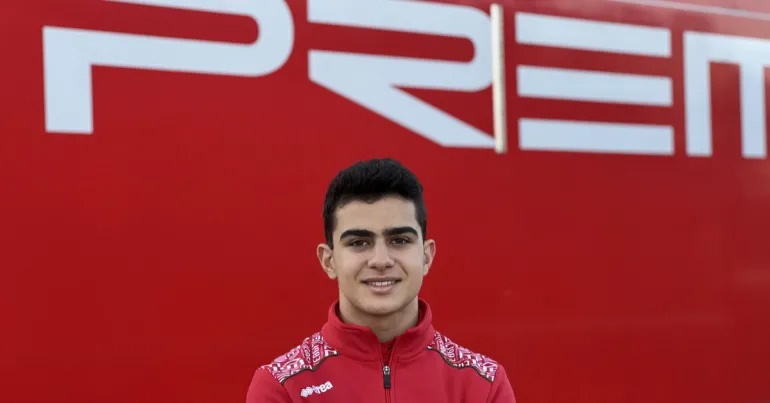 Coming from some impressive testing performances, he is ready to make a key step for his future in racing.

Angelo Rosin - Team Principal: "we are happy to welcome Rashid to our team. He is very young but at the same time very qualified, as his winning progression in karting has demonstrated. He showed he has huge potential and room for improvement in early testing, and we will provide him with our support as he learns the ropes of single-seater racing like every rookie driver has to do. As we always say, working with young drivers to help them progress and improve is our mission, and to see them succeed is our reward, so we are eager to see where Rashid will go from here."

Rashid Al Dhaheri: "I'm very happy to be part of the team and I feel it's going to be a really interesting season, especially considering I will be driving in a new championship with a new car and new tracks. It will be very important to learn through the season, improve and work hard with the team in a constant progression."