At Vallelunga Bhai Tech Racing team shows its muscles

It is the two Bhai Tech Racing drivers that in Valellunga today have set the best laps in FP1 and FP2, with Leonardo Lorandi, championship leader with 16 points advantage on second, Enzo Fittipaldi (Prema Theodore Racing). Lorandi has set best time in FP1 with 1'33.346, while in FP2 his teammate Petr Ptacek, Rookie Trophy leader, has set best lap time with 1'32.968.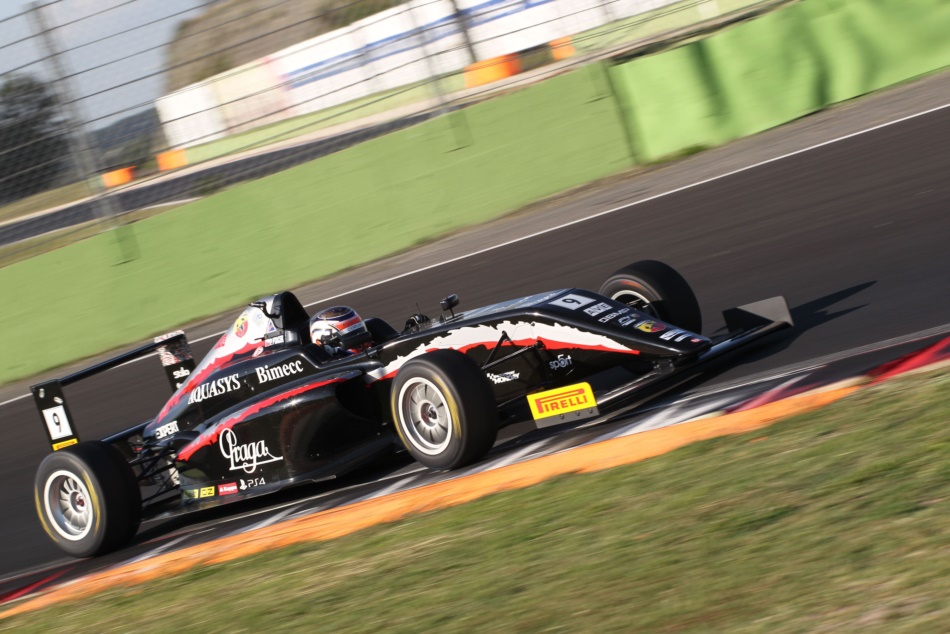 It must be underlined that in FP1 Enzo Fittipaldi has not been able to run due to technical problems solved only for FP2, where he anyway set a very good second best at 1'33.311, in front of Leonardo Lorandi. "I have not been able to use well my new tyres as I had only one lap due to the red flag. Still, I am happy with the feeling and setup found."

Details and classifications on www.acisport.it/it/F4/home.