As preparatory championship for the step from kart to single-seaters, the Italian F4 Championship Powered by Abarth has planned 4 collective tests in 2019

Roma, Thursday 13 December 2018 – 4 collective tests have been planned in the 2019 calendar for the Italian F4 Championship Powered by Abarth. With the objective of maximizing the efficiency of logistics and so reduce costs for teams and drivers, with a special attention to those teams participating both to the Italian F4 Championship Powered by Abarth and the Formula Regional European Championship certified by FIA, the calendar of the collective tests is the same for both championships. The program of the 4 appointments is planned to divide equally time of test sessions between F4 and Formula Regional.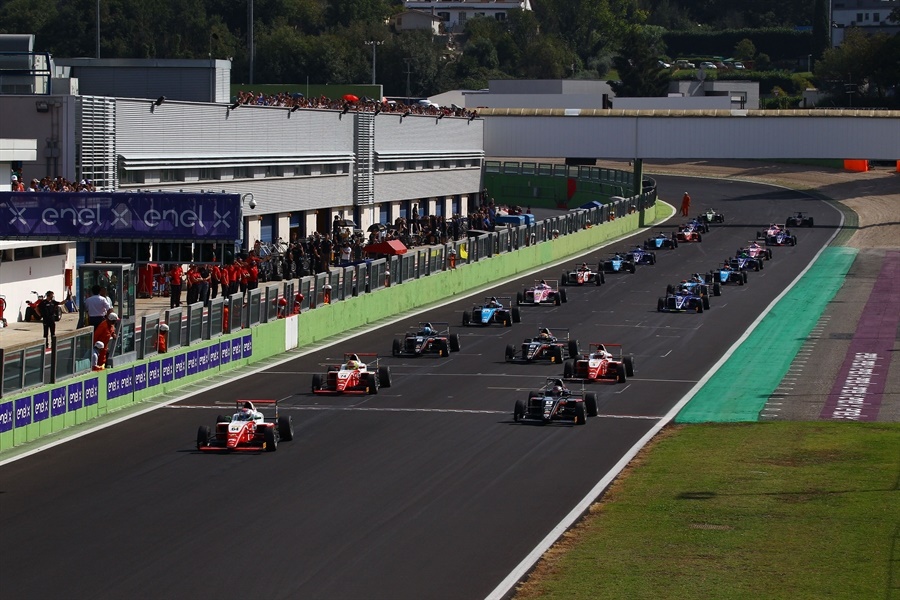 In addition, 3 out of 4 tests will be held on Wednesday before the racing weekend, so only a single transfer by the teams will be requested. In detail collective tests will take place: Wednesday 1° of May in Vallelunga, Saturday 15° of June at the Hungaroring, Wednesday 2° of October in Monza, and Wednesday 16° of October in Mugello. So ready on May 1 at Vallelunga for the first indications on performances of the young talents of the Italian F4.