The last 2 appointments of the 2019 Italian F4 Championship Powered by Abarth swap dates: Mugello will take plance the 6th and Monza the 20th of October.
The race weekends do not change, but the dates on the Mugello and Monza circuits are reversed, so that the new 2019 calendar of the Italian F4 Championship Powered by Abarth now sees the second-last appointment at Mugello on the 6th of October at the last one in Monza on October the 20th. In 2018 it was instead Mugello who closed the season with the conquest of the title by Enzo Fittipaldi (Prema Theodore Racing) right at the last race of the season.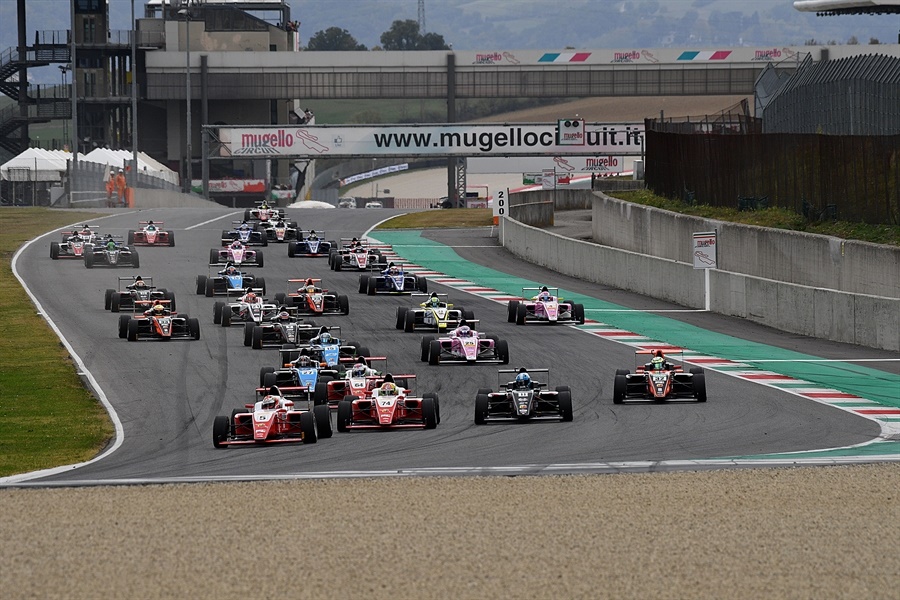 Do not forget. To review all the full news commentaries of the season just connect to the official Facebook profile https://www.facebook.com/italianf4championship/ and access the VIDEO section.