Participation confirmed of 2 cars led by Fabio Venditti and Pietro Delli Guanti

It is the year of the records for Italian F4, the championship that ACI Sport has launched in Europe as first federation in 2014 and that, thanks to the contribution of WSK Promotion, has grown becoming, this year more than ever, the point of reference as preparatory championship for young talents that from kart move to single-seaters.

14 teams have as of today registered to the Italian F4 Championship Powered by Abarth 2019, among which Scuderia DF Corse by Corbetta, that will participate with two cars led by Fabio Venditti, who has taken already part to the 2018 championship, and Pietro Delli Guanti, just coming from last year victories in karting, where he has conquered the Italian ACI – ROK Senior Championship title and the victory of the International ROK Cup Final.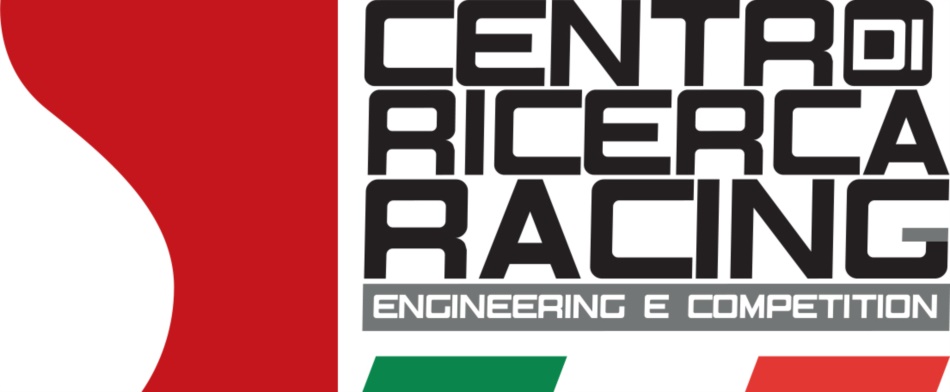 Delli Guanti has participated until 2017 to the main international CIK FIA and WSK series.