PREMA Powerteam is pleased to announce that Brazilian racer Gabriel Bortoleto will be part of the team's all-new lineup for the 2020 Formula 4 Season. He will enter the full Italian Formula 4 Championship and selected races of the German series. The 15-year-old driver is making the step up to auto racing coming from a complete and successful karting career.

After debuting in 2012 in Brazil, he moved across the pond in 2016 and started to race at an international level in Europe's most important competitions. In the following years, he delivered on the expectations, establishing himself as a consistent frontrunner in all the classes he entered.

Angelo Rosin - Team Principal
"We are already very excited for the 2020 season.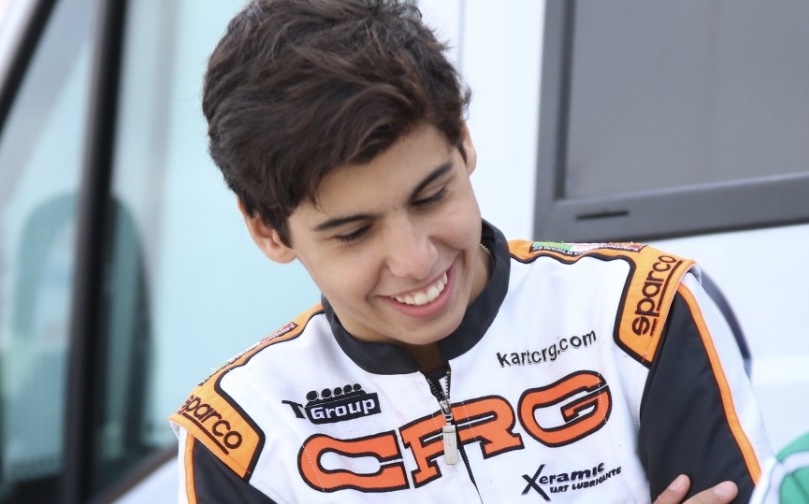 With so many new young drivers, it's always fascinating to witness the progress and we are inspired by the commitment and dedication we get to see. Gabriel is a proven talent. He is a fierce competitor and can be quick and consistent. We expect him to impress."

Gabriel Bortoleto
"I am extremely happy. This is an opportunity that I always hoped for, and even more because I am joining a top team like Prema, in a very high-level championship like F4. It will be my first year in single-seaters. I am sure that with Prema, I will learn a lot and we will do a great job together. I can't wait to start the season."